Services for project implementation
Leading experts
Quickly and safely provide experts to fulfill your request.
Find an expert
Consulting
Marketing
Technologies
Development
Popular services
Find the necessary services and performers for your individual request.
Find a service
Only the best professionals become Dimpulse experts
High standards
The platform's experts adhere to high ethical and business standards to ensure accurate and reliable information is provided.

Professionals
Each Dimpulse expert has completed a special accreditation selection procedure aimed at determining the level of profile knowledge, skills and abilities.
Impressive experience
An expert's competencies are necessarily backed up by significant experience on large and demanding projects, as well as by their performance.
We create the most comfortable conditions for cooperation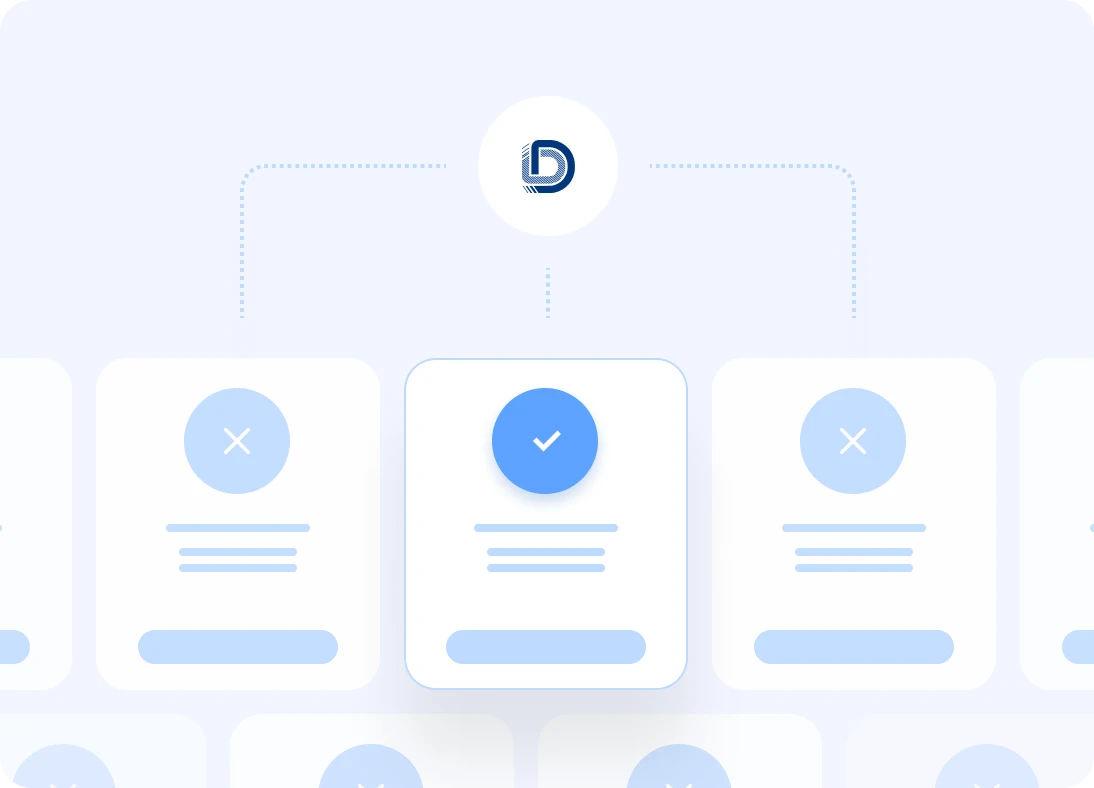 Selection algorithms
The algorithms of the platform will select the most relevant performers for your project at the best cost
Safe Project
In case of any precedent, we replace the performer or refund the unused budget.
Expert supervision
High-quality project implementation is provided by experts who passed a special training and accreditation process.
Flexible team
Prompt creation of large teams with interchangeable performers for complex projects.
News
November, 2022
Last week at the 3rd Meeting of the National ESG Club, Dimpulse Limited officially became a member of the National ESG Club, which brings together leaders of Kazakhstani economy and business.
Read more
October, 2022
CEO Roman Dovolnov will participate as a speaker at World Investor Week 2022 on ESG Investment Forum, where he will present and discuss the topic "Green Scouting: Opportunities to find, invest and implement ESG projects through green finance tools"
Read more
September, 2022
Dimpulse international business expansion has started.
We established an IT development office in Batumi, Georgia.
Read more
On the Dimpulse platform you will find the best experts in consulting, marketing, technology and development